October 13, 2020 | BUFFALO, NEW YORK – Calspan Corporation is pleased to announce that Paul Schifferle, Vice President of Flight Research, has been selected to join the prestigious American Institute of Aeronautics and Astronautics Class of 2021 Associate Fellows. The grade of Associate Fellow recognizes individuals "who have accomplished or been in charge of important engineering or scientific work, or who have done original work of outstanding merit, or who have otherwise made outstanding contributions to the arts, sciences, or technology of aeronautics or astronautics." To be selected as an Associate Fellow an individual must be an AIAA Senior Member in good standing, with at least twelve years professional experience, and be recommended by a minimum of three current Associate Fellows.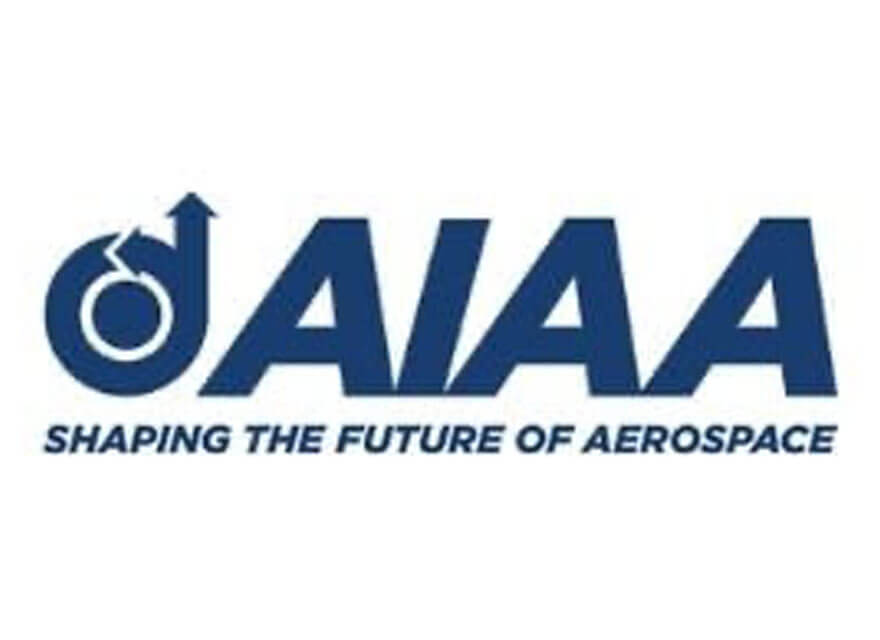 "The AIAA Associate Fellows personify the innovation that drives our industry forward," said Dan Dumbacher, AIAA executive director. "The Class of 2021 Associate Fellows, representing industry, academia, and government, embodies the commitment, dedication, and ingenuity that are crucial for devising the best solutions to the complex questions raised in aerospace science. AIAA and the aerospace industry tremendously appreciate the long hours of dedication to society and the industry. We also recognize the families, friends, and colleagues that support the Associate Fellows helping drive our industry forward."
As the Vice President of Calspan Flight Research, Schifferle has overseen several groundbreaking test and development programs. These include the Air Force Test Pilot School's Variable stability In-flight Simulator Test Aircraft (VISTA) F-16, the first Learjet modified with an autonomous airborne refueling (AAR) system including refueling probe, and the Generation Orbit X-60A hypersonic testbed.
As an engineer, he made significant contributions to the development of the X-49A Speedhawk technology demonstrator which pioneered the development of vectored thrust ducted propeller (VTDP) technology. He designed the hydraulic system and participated in the flight testing as a Flight Test Engineer (FTE). Schifferle led the follow-on effort to design and install a fly-by-wire control system for the duct control system and other unique control effectors on the X-49A. This technology will benefit production helicopters through increased performance and useful load.
Lou Knotts, CEO of Calspan and AIAA Associate Fellow, said, "Paul truly is an outstanding leader, engineer, and innovator. With his substantial contributions to the industry and his commitment to safety and education, Paul is extremely deserving of this prestigious honor."
About Calspan
For more than 75 years, Calspan has been providing research, development and testing services in the aerospace and transportation industries. Internationally recognized for safety research and innovation, Calspan works with leading aerospace and transportation companies both domestically and internationally. The company's headquarters is located in Buffalo, NY. with additional divisions in Niagara Falls, NY, Newport News, VA, San Diego, CA and St. Paul, MN.
For a complete listing of all 2021 Associate Fellows, visit: AIAA.org